For 23 years The Ark in Temple Bar has provided the children of Dublin, and of Ireland, with the opportunity to experience and participate in art and culture.
We visited The Ark to learn about what's on offer for children and families today.
The Ark is a dedicated cultural centre for children. It was the first of its kind in Europe, quite a forward-thinking facility for this little island. It was founded after the ratification of the UN Convention on the Rights of The Child, which safeguards children's right to access culture and art. The Ark "believes in every child's right to discover and love art in a society where creativity and culture are valued and enrich our lives."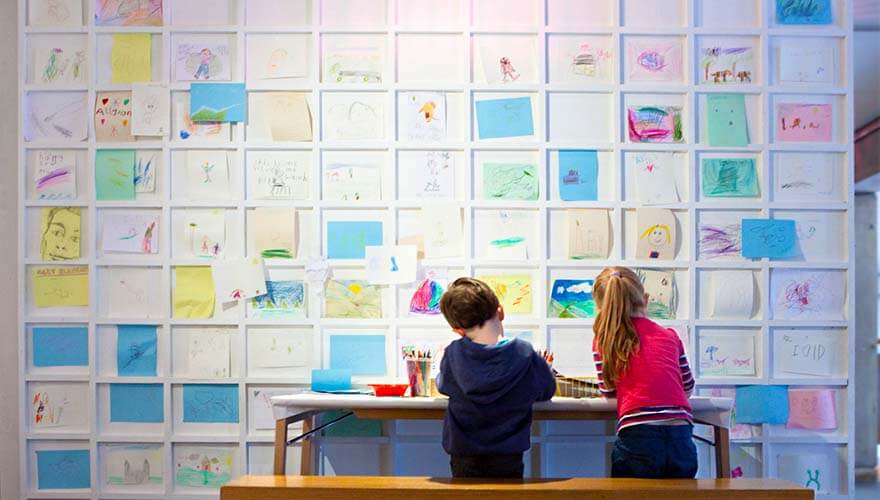 The Ark commission, produce and present work for, by and about children, from the ages of two to twelve, giving them the opportunity to engage with multiple art forms like theatre, dance, music and visual arts. It also partners with festivals like the Dublin Theatre Festival, the Dublin Dance Festival and individual artists. These initiatives seek to foster an environment where artists feel comfortable creating for young people so that more children will have access to cultural experiences.
During school terms, The Ark hosts events for schools, and during holidays and weekends, they host events for families. Over the Easter break, they held a camp called Me & The City, an architecture-based visual arts programme. The programme encouraged children to look at their city with fresh eyes, to understand that everything they see there has been designed and also to show that there is a career path in creating a city.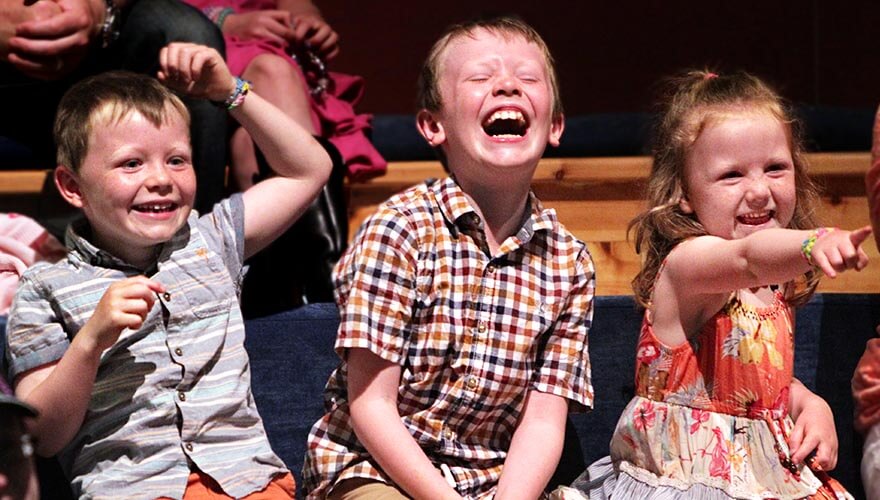 The children were tasked with reinventing College Green and the area between the Dublin City Council Offices and Christchurch. Their ideas were displayed on brightly coloured post-it's in the Long Room and built into models in The Gallery. These future city planners had thought of everything, from Lego houses for the homeless and trees to climb, to cake-shaped bakeries and a toy shop where smiles are the only currency.
The Ark does not merely give children the space to dream and create, it gives them the opportunity to have their voices heard
But The Ark does not merely give children the space to dream and create, it gives them the opportunity to have their voices heard. They have a Children's Council made up of thirty children from Dublin and the surrounding areas. They come into The Ark one weekend every month and engage with the programmes outside of that. The council tell the staff exactly what they think of the programmes and also help them to plan by engaging with the board and artists.
"I think that is really important because so often it's adults making decisions and deciding what is important to speak for children", says Al Russell, the Ark's Marketing & Visitor Operations Manager. "I think becoming more and more important to find ways of actually involving children in this kind of process."